Former Kaira Konko Scout Yama Gaye has recently graduated from Soma Senior Secondary School with flying colours, securing an offer to study for a Bachelor of Science in Management at the University of The Gambia.
She started her studies at the end of September, with tuition fee sponsorship and a new laptop from Kaira Konko Scout Active Support.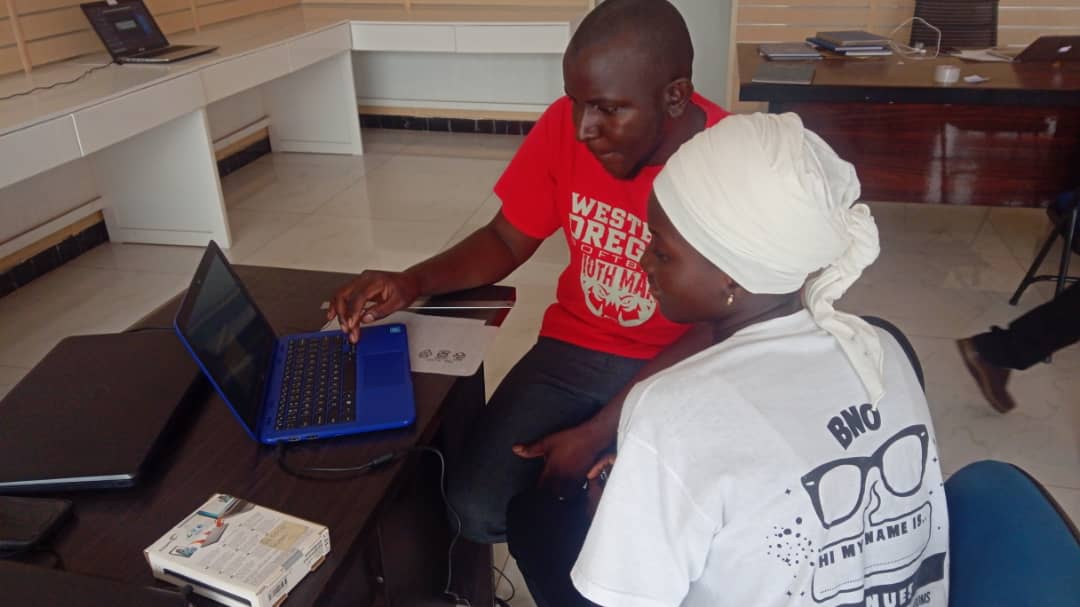 Yama is a wonderful role model for young women growing up in rural areas and we hope that she will inspire many others to follow in her footsteps.
We wish her the very best of luck in this exciting new chapter, and look forward to catching up with her progress at the end of the semester!